The Outcome
Segment Analysis with optimization recommendations
Analysis and recommendations for reaching TALs more accurately and effectively
Campaign performance analysis highlighting new opportunities
In addition to these initial findings, BusinessOnline utilized 6sense data and insights to discover opportunities that included:
A test and learn audience segmentation approach instead of broad outreach
Buying committee prioritization as opposed to simplistic profile-based targeting
Leveraging 6sense's direct integration with LinkedIn to pass LinkedIn performance data back into 6sense
Taking advantage of Intent/Keyword filtering, job function filtering, etc. for improved CTR on campaigns
Using 6sense behavioral analytics to optimize holistically and eliminate silos in TAL outreach
Leveraging data-driven segmentation to refine messaging and build strong Google remarketing lists
Using 6sense's predictive AI to discover new accounts that match the ICP and optimize current accounts based on probability scores
BusinessOnline knew that NanaWall was missing big opportunities to reach the right people at the right time and place. After conducting a full analysis of the organization's marketing and sales goals as well as their approach to hitting their goals, we were able to show the real value of the 6sense platform. On top of that, we were able to provide actionable recommendations for data-driven optimization of their marketing efforts.
The Challenge
While NanaWall was investing in the 6sense platform and utilizing it for their marketing efforts, there were missed opportunities that could be gained by a more advanced approach. There was also a need for a more Account-Based Marketing approach to reach higher-value customer targets.
The Strategy
BusinessOnline conducted a comprehensive assessment of NanaWall's marketing program and 6sense platform usage. By focusing on what was working and opportunities to improve, we were able to make actionable optimization recommendations and strategic tactical suggestions. BusinessOnline's data-driven approach to ABM, supported by 6sense technology, also offered an opportunity to more effectively and efficiently reach high-value target accounts for a greater ROI.
From End-To-End ABM Programs & Execution To Strategic Assessments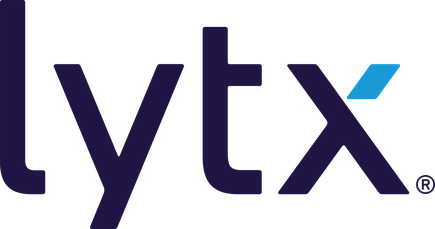 Recommended Resource
The Ultimate Guide To Account-Based Marketing
Account-Based Marketing (or ABM) takes a different approach and focuses on a targeted group of high-value prospects. Learn more about data-driven Account-Based Marketing.