Get targets buzzing about your business for all the right reasons
Build a reliable pipeline of quality leads
Before you can onboard new customers, they need to know who you are and why your business is of value to them. Demand generation helps drive awareness and build interest around your offerings while establishing better alignment between Marketing and Sales. All you need is a B2B marketing agency with extensive experience developing demand generation strategies… and we happen to know one.
Building blocks of your demand generation program
Strategy Development
We'll build an omni-channel approach to generating awareness for your brand that aligns your sales and marketing goals.
Persona Targeting
Using data and research, we'll identify your ideal customer and deliver messaging that provides them with true value.
Personalized Content
Build authority through timely content that speaks to your target audiences' challenges at every stage of the buyer's journey.
Performance Media
Say goodbye to interruptive marketing. BOL knows how to deliver what your customer needs from you, when they need it most.
Lead Nurturing
Deploy a thoughtful lead nurturing strategy with multiple touchpoints to build relationships with prospects and move them through the funnel.
Data & Analytics
Our team of experts will continually monitor, measure, and optimize in-market campaigns to ensure the best business outcomes.
Key gains that go way beyond demand
Improve cross functional collaboration and alignment between Marketing and Sales.
Introduce a steady pipeline of leads and set them up for a smooth buyer's journey.
Get a reputation for being the expert source for information and services in your industry.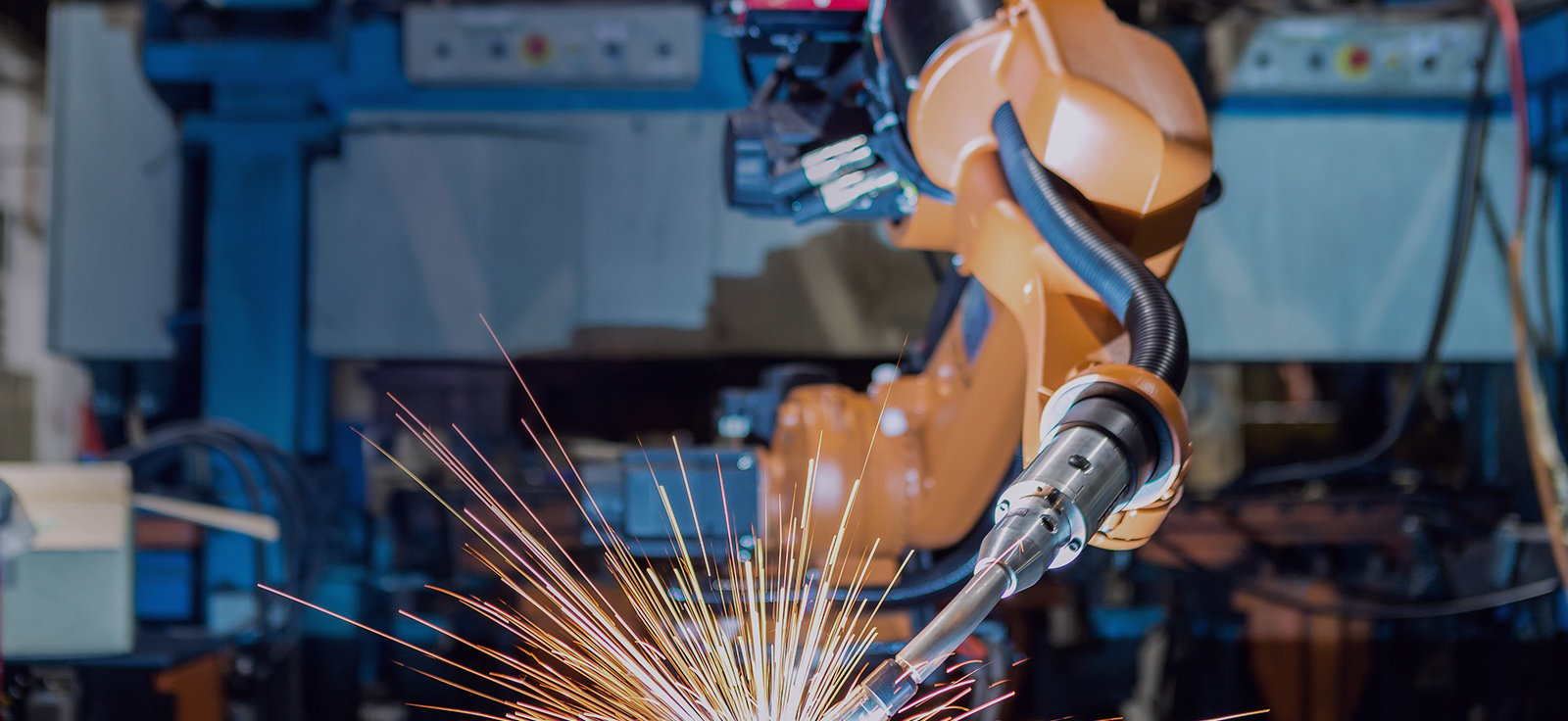 B2B marketing
in action
Lincoln Electric - Lasting lead generation nurtured at scale