Join a Top Marketing Agency
BusinessOnline isn't just a place to work, it's a place to do good work you care about, with good people who care about you.
We're a talented, inclusive crew of subject matter experts who thrive on collaboration and education. We've created an environment where team members bring their A game, and work on taking it further every day.
We are big believers in the work-life balance and offer perks including remote working, full benefits, 401K, Flexible Time Off (FTO), educational opportunities, and a family first culture.
Current Job Listings
We're interested in talented people who are passionate as much as they are curious.
If shaping the future of digital marketing excites you, and you're up for the occasional round of Zoom trivia, check out our open positions and get in touch.
What Employees Are Saying
"A team composed of awesome people, that are very knowledgable and passionate."
"Working at BOL has been a privilege, the agency is willing to place serious responsibilities on the shoulders of their young talent and listen to their voices in the meeting room."
"BOL is a collaborative environment, perfect for learning from others and growing your skillset in digital."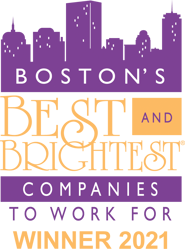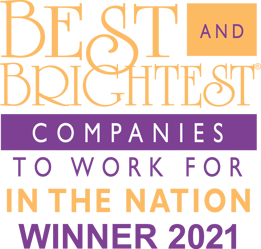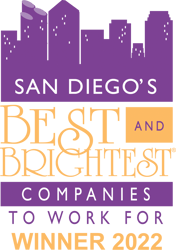 We are committed to creating a diverse environment and are proud to be an equal opportunity employer. All qualified applicants will receive consideration for employment without regard to race, color, religion, gender, gender identity or expression, sexual orientation, national origin, genetics, disability, age, or veteran status.