People
Driven
Performance
Culture
BOL Values
Ethical


Above all else is our integrity. We are, at our core, good people. Our ethical approach frames everything we do…from the smallest tasks to the biggest decisions. This secures our longevity, both as a company and a responsible corporate citizen.
Passionate


Our intense passion and curiosity come through in everything we do and drives us daily to better what we did yesterday.
Innovative


We consistently innovate, create and think big. We empower our people to this end through constant education, rewarding creativity, embracing change and taking risks.
Collaborative


The whole is greater than the sum of its parts. We are a team of humble superstars that challenges conventional wisdom and each other but ultimately unifies around the greater mission. We operate best as a team.
Accountable


We believe you're only as good as your reputation, and that's built every single day. In short, at every level, if we say we will…we will. Whatever it takes to deliver…When you're personally accountable, you take ownership of situations and see them through.
Flexible Time Off (FTO) Includes Holiday and Sick Time
Extended Company Closure for Thanksgiving and End of The Year Holidays for time to refresh and enjoy family and friends
All Federal Holidays Off
Medical, Dental, Vision, and Life Insurance
401K (with 4% company match)
Monthly Remote Work Stipend
Monthly Healthy Life Stipend (360 You)
Paid Jury Duty and Paid Voting Time Off
Community Outreach - pro-bono work, internship program, etc.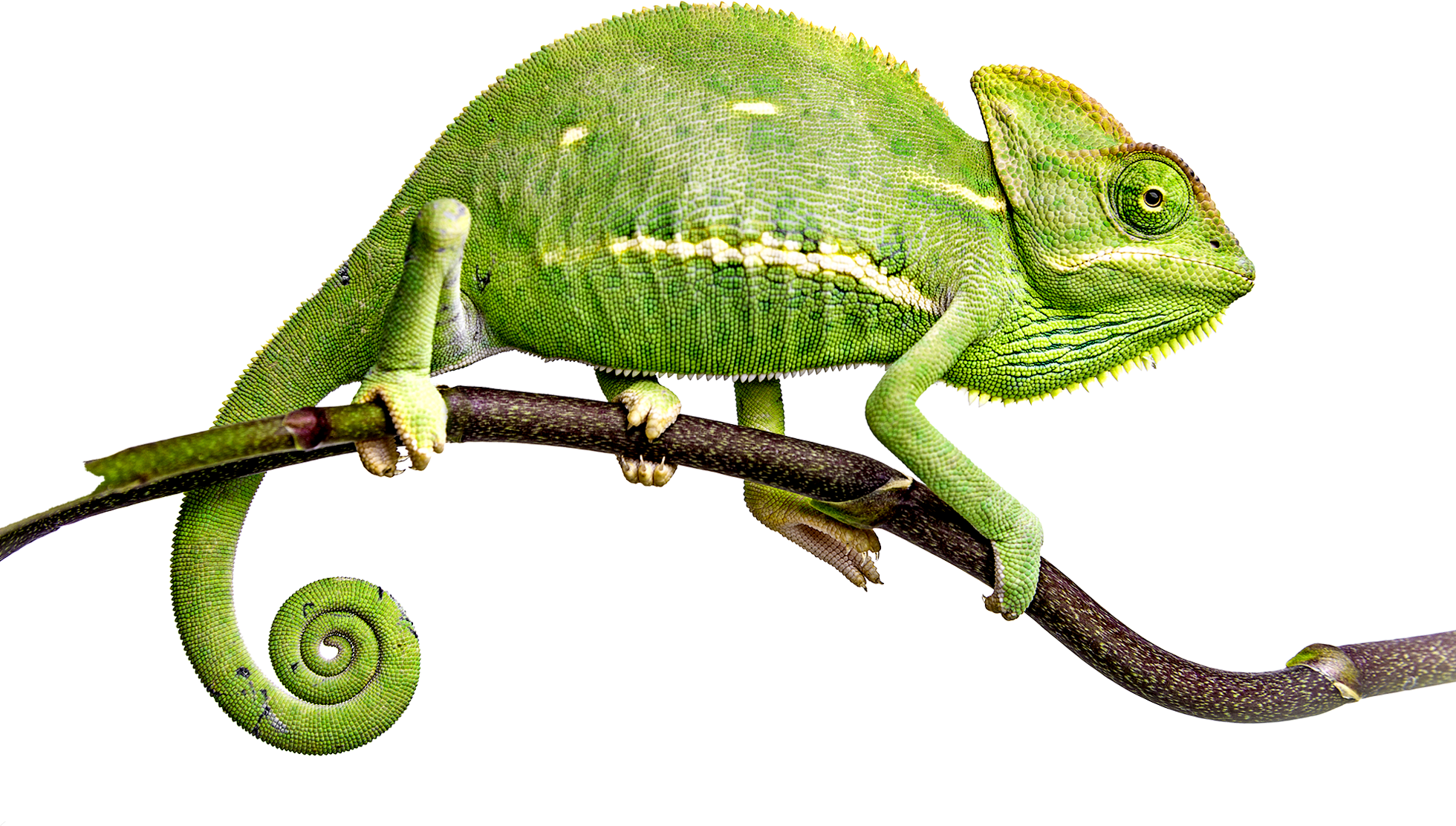 We are committed to creating a diverse environment and are proud to be an equal opportunity employer. All qualified applicants will receive consideration for employment without regard to race, color, religion, gender, gender identity or expression, sexual orientation, national origin, genetics, disability, age, or veteran status.