Hey, we're BOL. The B2B marketing agency
BOL is a group of growth-focused, strategic-minded, all around good people who do great work for some of the best B2B companies on the market.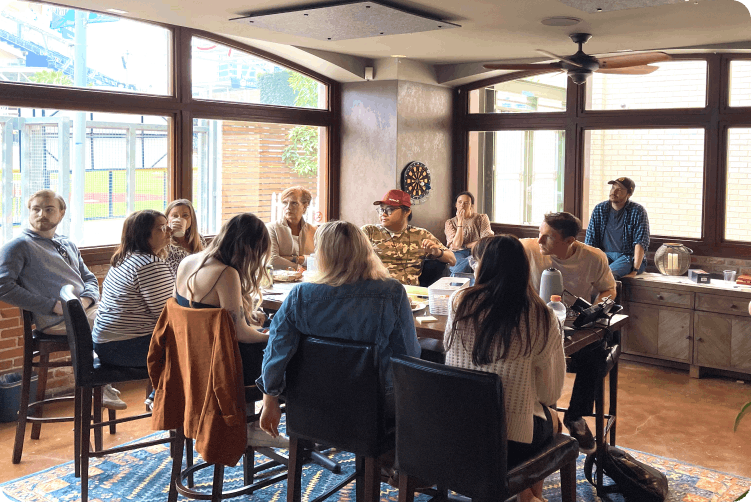 What we do
We're a bonafide B2B marketing agency with more than 20 years of experience growing start-ups and Fortune 500 companies. Using performance marketing and breakthrough creative, we go beyond what's expected to deliver wow-worthy results.
How we work
We believe there's a better way to do business–one that prioritizes the people who make BOL possible. Our team, our clients, and our community are at the forefront of everything we do, keeping us grounded as we push the boundaries of B2B marketing. We prove that you can get ahead by putting principle before profit without sacrificing either one.
We never lose sight of the principles that guide our actions in the workplace and beyond.
We genuinely care about the outcomes we earn for our clients and work to do better every day.
Everyone at BOL has an equal seat at our table. We believe we're better when we work together.
What our workplace is like
At BOL, we believe that truly incredible work comes from the amalgamation of unique perspectives. We're committed to creating an equitable and inclusive workplace where everyone feels empowered to be their most authentic selves. We advocate for what's right, ensure every voice is heard, and never shy away from hard conversations.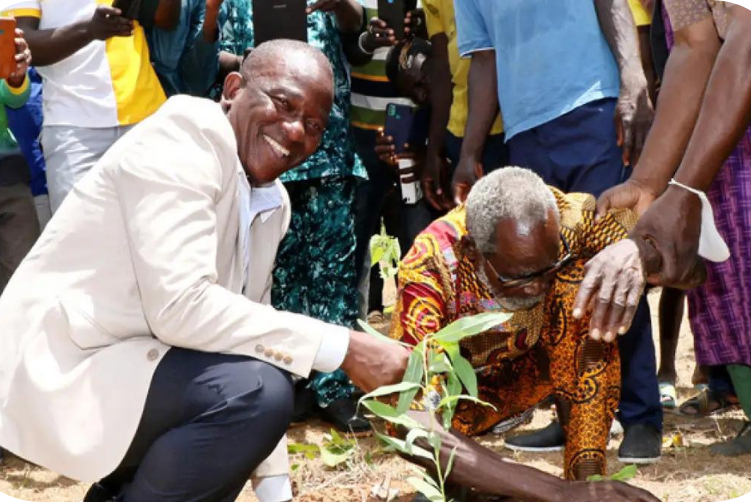 BOL for a better world
BOL believes businesses have a responsibility to make a positive impact on the world around us. We partner with organizations that serve our communities by using our skills as a marketing agency to foster awareness, promote initiatives, and build campaigns that do good.
Girl Rising supports girls' education across the world through content, educational resources, and community action.
KAFO works to bring access to opportunity, education, healthcare, water, and sanitation to the people of Konkourona, Burkina Faso. BOL supports this organization through pro bono digital marketing efforts that promote awareness and solidify their online presence.
Everyone deserves the opportunity to pursue their passion and build a career that helps shape the lives they want. This organization aims to create diversity in the tech industry through training, apprenticeship programs, and job placements.
Co-founded by one of our very own BOLers who also moonlights as a volunteer instructor, this nonprofit offers a range of classes to local children, from digital marketing training and English language learning. Supported through charitable giving, we helped fund 750 hours of classes.
BOL helps prepare students for college and exciting careers through our partnership with a local academy. Students dip their toes into the world of advertising by being hands-on with initiatives to promote their program.
Founded by Timothy Jackson through the Defy Ventures program, an entrepreneurial training program for formerly incarcerated individuals, Quality Touch Cleaning Systems offers expert cleaning services, but needed a little help with their web presence. BOL stepped in to lend a hand.