AN

ACCOUNT-BASED MARKETING

STRATEGY CAN
Provide clear, concise ROI
Ensure you spend time/effort/money on ONLY the most promising accounts
Increase Meaningful Engagement With Your Content
Align your sales and marketing teams for optimal performance
EXPLORE HOW TO ENGAGE THE ACCOUNTS YOU

VALUE MOST

5 STEPS TO

SUCCESSFUL

ABM
IDENTIFY
GET THE RIGHT TARGETS
Your Ideal Customer Profile (ICP) and Target Account Lists (TALs) are the cornerstones of your ABM strategy.
Developing them needs to be a team effort so it's necessary to get everyone on the same page from the beginning.
BOL are alignment experts that can help sales, marketing, and stakeholders find a middle ground to be most effective.
ENGAGE
RELEVANT, IMPACTFUL EXPERIENCES
Who are you trying to reach? Why?
Segmenting the right audience and identifying target accounts will allow your strategy to remain relevant and resilient.
BOL can help map out your program's goals and objective's so your strategy and creative are laser-focused.
CLOSE
MAXIMIZE SALES EFFORTS
With personalized content and experiences and full buy-in from the whole team, ABM accelerates buyer acquisition, education, and engagement.
BOL helps continue to bridge the gaps between marketing and sales leadership to review efforts and sync up on ongoing and future targeted initiatives that deliver results.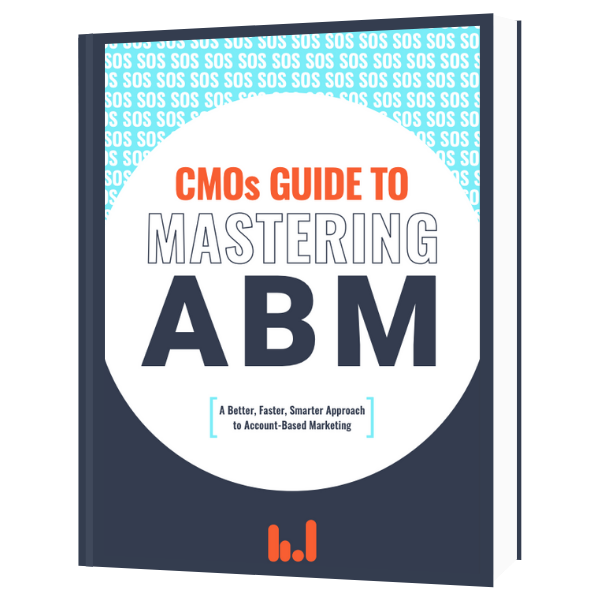 ABM is a fluid program made up of many campaigns with different purposes. Some drive awareness, some are full-funnel nurture campaigns, and some induce bottom-of-funnel activity for sales.
Download the eBook: CMOs Guide to Mastering ABM