The Outcome
Segment Analysis with optimization recommendations
Messaging and creative adjustment recommendations for low engagement accounts
1:1 targeting recommendations for highly-engaged accounts
In addition to these engagement optimization opportunities, BusinessOnline utilized 6sense data and insights to make recommendations that included:
Daypart optimization to better target accounts when they are most likely to be active
Job Function and Level optimization to drive incremental CTR and ACTR improvements
Structural optimization through the logical grouping of vital campaign elements
Intent topic segmentation for deeper learnings on accounts' interest and better alignment of content and creative delivery
Predictive alignment with 6sense's predictive AI to bring better data in and create greater personalization for more effective media
BusinessOnline's knowledge of and experience with the 6sense platform allowed for a comprehensive ABM analysis to be conducted for Lytx. The goal was to provide key insights and actionable recommendations to the Lytx team while showing the greater value of the 6sense tool.
The Challenge
The old saying, "You don't know what you don't know", seems especially true these days when marketers find themselves utilizing various tools and technologies. The 6sense platform has so much to offer. When used to its fullest potential it can have a real, measurable impact. The challenge facing Lytx was a high-level understanding of the platform's functionality but limited insight and alignment on utilizing advanced features to optimize for a stronger Account-Based Marketing program.
The Strategy
Working closely with our partners at 6sense, we did a full assessment of Lytx's platform utilization and campaigns. By gaining a comprehensive view, we were able to highlight areas that were working very well for Lytx as well as offer insights and recommendations for optimization. In doing so, we were able to provide Lytx with the knowledge to make data-driven decisions for more successful marketing efforts.
From End-To-End ABM Programs & Execution To Strategic Assessments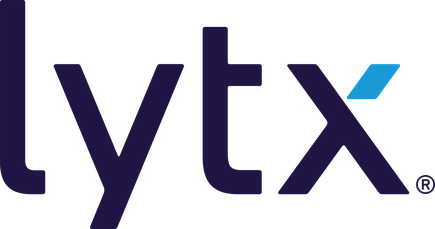 Recommended Resource
The Ultimate Guide to Account-Based Marketing
Account-Based Marketing (or ABM) takes a different approach and focuses on a targeted group of high-value prospects. Learn more about data-driven Account-Based Marketing.