Accelerate impact
The Drift and BOL partnership accelerates conversions and delivers ABM performance.
For over 20 years, we've crafted innovative marketing experiences that increase pipeline and boost bottom line. Now, through our partnership with DRIFT, we've enhanced and expanded that capability.
Together, we merge conversational marketing with ABM—and drive efficiency and revenue for our clients.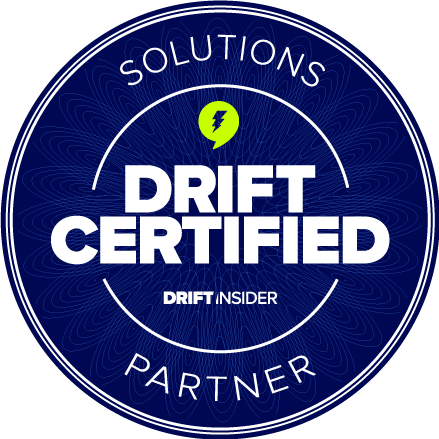 Already a Drift customer?
Learn how combining our B2B marketing services with Drift drives measurable results.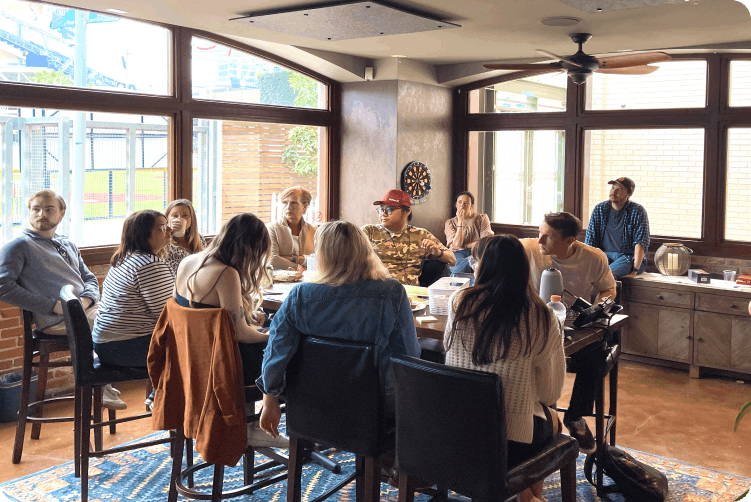 How it works
Here at BOL, we know the more we connect with users on-site, the more effective our B2B marketing strategies are. With Drift, we gain the ability to gain critical insight into prospect behavior, hyper-personalize content and organically move site visitors down-funnel.
In short, Drift's conversational AI allows us to supercharge sales cycles and effectively accelerate lead generation.
Are you a Drift representative?
We're here to help you help your clients succeed. Let's talk about how we can support your clients' B2B marketing.