B2B Digital Marketing and ABM Expert / CEO of BOL
Thad Kahlow is the CEO of BOL and is considered an authority in B2B marketing. His visionary leadership style has helped propel the company into the online marketing spotlight, making BOL one of the nation's leading B2B digital marketing agencies. His philosophy fosters a focus on the alignment of business goals and user needs so that clients can make business decisions guided by data that truly matters. Thad Kahlow is a digital marketing expert, with more than 20 years of experience, who maintains fresh and forward-thinking insights into winning strategies that skillfully align business goals and solutions.
Thad has presented at over 60 industry and executive conferences including keynotes at the MAPI conference, Online Marketing Summit Keynote, EMACS, e-Marketing association (eMA), as well as speaking at DMA national, BMA National, Content Marketing World, HTMA, AMT, SEMPO and many others. He is often published in leading B2B marketing trade and business publications. Thad's leadership at BOL has helped gain industry recognition and accolades such as BMA Agency of the Year, BMA Award of Excellence, Fortune's "10 Great Workplaces in Advertising and Marketing," Ad Age's "Best Place to Work" and others.
Previous Speaking Engagements









Educate girls, change the world: A trip to Haiti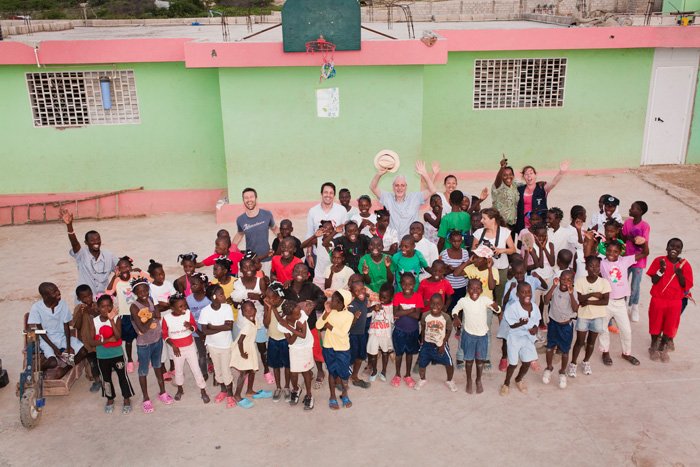 I share this trip with you not to inspire, ask for donations, or to evoke pity, but to simply bring awareness to a reality that many simply do not know. Yes, educating girls in the Third World will obviously help them, their families, their communities, and their country. But the fact is, ironically it helps us, it helps you.
Brands Thad has worked with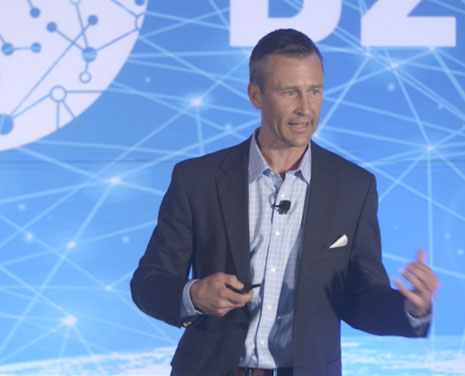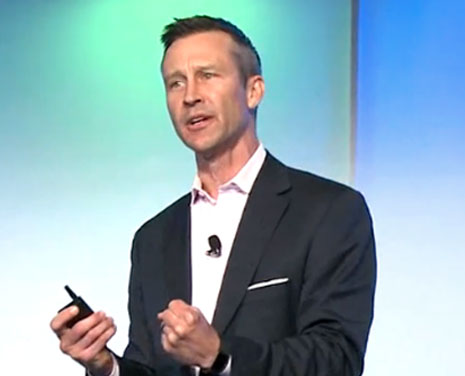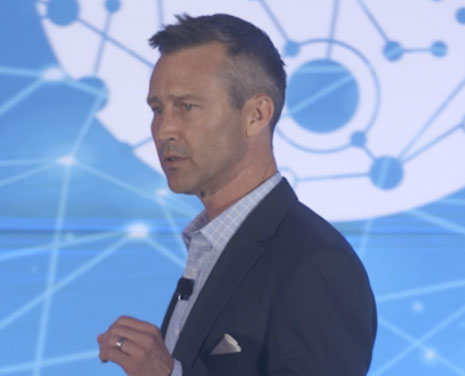 Book Thad for your next event