eBook
A Better, Faster, Smarter Approach to Account-Based Marketing
According to Forrester, 62% of marketers say they can measure a positive impact since adopting ABM. The adoption of Account-Based Marketing by B2B marketers has been rapidly growing and you can't afford to fall behind.
In this eBook, you will get a step-by-step guide to the three phases of a successful Account-Based Marketing program:
Planning and Strategy

Campaign Development

Campaign Launch, Management, and Analysis
ABM is a fluid program made up of many campaigns with different purposes. Some drive awareness, some are full-funnel nurture campaigns, and some induce bottom-of-funnel activity for sales. Most importantly, ABM is a highly effective way to get the right content or touchpoint in front of the right people at the right time in order to generate new business.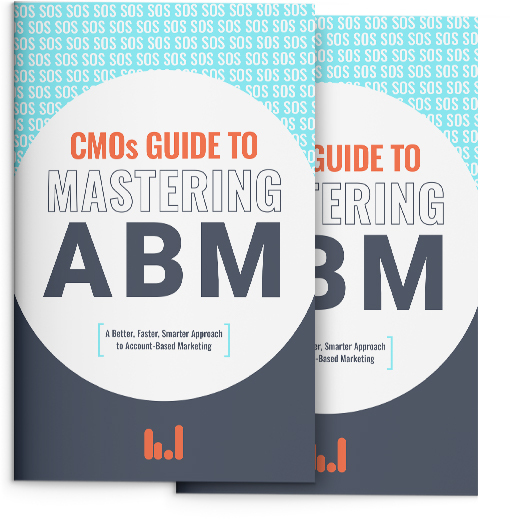 Downloadable Pdf, 1.6mb
Download the CMO's Guide to Mastering ABM and take the first step towards ABM success!