Where inspiration meets acceleration
When ABM is accelerated, performance is accelerated
With an ABM mindset and a laser focus on driving growth, BOL aligns teams, goals and strategies to rapidly improve performance.
LESS THAN 12 MONTHS
1,300%
Whatever the challenge, whenever the need
At BOL, we live and breathe B2B. And oxygen. But mostly B2B.
SERVICES
Succeed more. Target ideal customers who are actively looking.
Inundate sales. Crush your MQL goals with omnichannel experiences.
Eschew vanilla. Grab attention by carving out a unique place in the market.
Why order a'la carte? Take advantage of our full-service programs.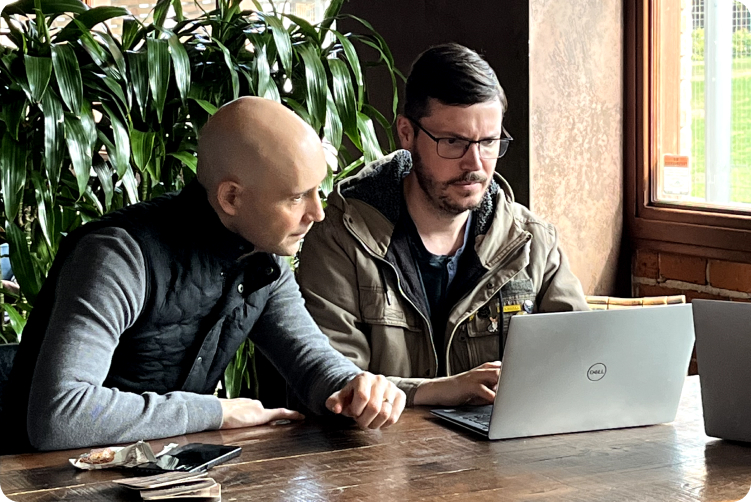 B2B with a
human touch.
Joy. Compassion. And a great work-life balance. At an ad agency? Yes, it's possible. Our people-driven culture is the reason BOL is consistently voted among the best places to work.
Accelerate performance now
Connect with us to reimagine your B2B marketing possibilities.